Whatever I teach, I received it from all my teachers and guides. I am particularly grateful to the teachers below: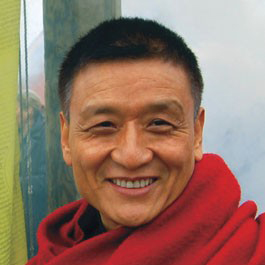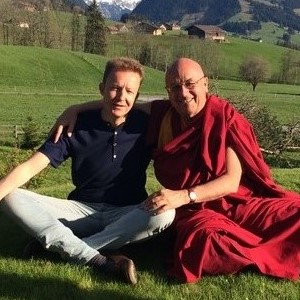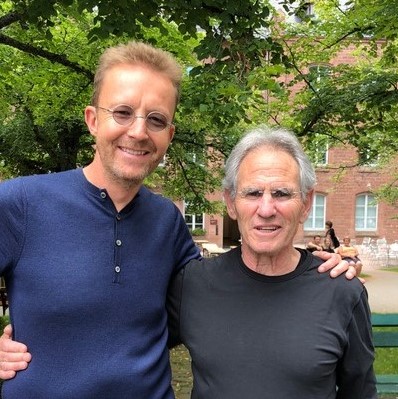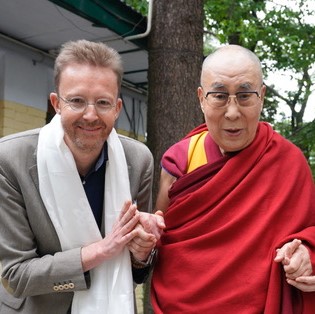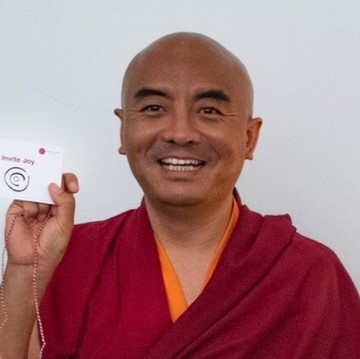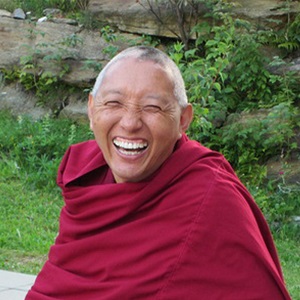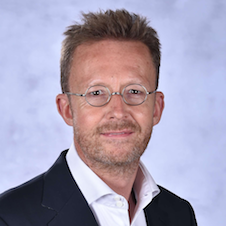 ---
Erick Rinner
Moksha Advisory Services Sarl
erick@moksha-coaching.com
+41 79 1428 20 44 // +352 621 225 802
21 rue du fort Elizabeth
L-1463 Luxembourg, G.D. Luxembourg
Route de Lavaux 43
1802 Corseaux, Switzerland
---
Erick, a Luxembourger living between Vevey, Switzerland and Luxembourg, has a 32-year experience in private equity and corporate governance; he is still chairman of his own investment firm, Milestone Investisseurs in Luxembourg and also a partner of Impact Expansion, a social and environmental fund.
Erick's core skills include initiating change at board level, negotiation, advising management teams on value creation and leadership. He sits on the board of private companies and trusts in Luxembourg, London, Paris and Geneva.
Erick has had a daily mindfulness practice for 16 years and is regularly in silent retreat.
He received his MBA from Columbia Business School in New York (Award for Excellence) and is an executive coach and a mindfulness teacher (trainer at Bangor University, UK). He has also been studying Buddhist psychology and philosophy for 15 years.
Erick is a non-executive director of Mind and Life Europe, an NGO founded by HH Dalai Lama and Francisco Varela.He is also a non-executive director of Karuna Shechen, the NGO founded by Matthieu Ricard.
He teaches at IMD in Lausanne and at the University of Strasbourg in the Medicine, Meditation and Neurosciences program. Erick is also an executive in residence at IMD in Lausanne.
Erick gives 100% of his coaching and mind training fees to three organisations: Karuna-Shechen, Global Nomads in Tibet and Loden Foundation in Bhutan.