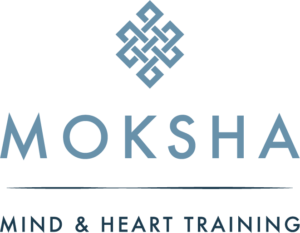 Mind Training, Coaching and Governance consulting for executives in companies primarily in Luxembourg and Switzerland.
"Moksha" means liberation in Sanskrit. Moksha Coaching helps individuals to walk on a path of liberation from conditioned emotions like anxiety, stress, self-judgment, lack of confidence or excess of confidence. We guide you to develop your mind training path based on your own experience and environment, letting go of Doing and reconnecting with Being.
---
COACHING
From one-to-one mind training coaching to bespoke group retreats, Erick teaches individuals as well as teams and advises family offices.
---
COURSES
Erick offers meditation training through different secular practices including MBSR, self-compassion, customised programs.
---
Moksha Coaching gives 100% of its revenues to humanitarian projects primarily in the Himalayan region. Moksha currently supports the following three NGOs: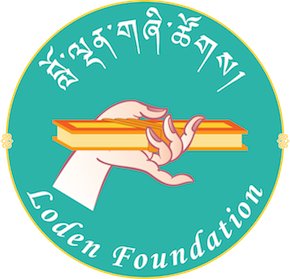 Tibetan Plateau
Global Nomad promotes sustainable development in the Tibetan regions by providing support for responsible organisations, and especially tourism and handicraft local entrepreneurs.
Tibet, Nepal and Bihar
Matthieu Ricard's non-profit humanitarian organization works with a network of local partners and volunteers to provide education, health care, and social services to local families.
Bhutan
Loden is dedicated to fostering an enlightened and happy society in Bhutan through the promotion of education, learning and entrepreneurship among Bhutanese children and young adults.