MOKSHA COACHING
Coaching, governance and mindfulness training for executives in companies in Switzerland and in Europe.
---
Moksha Coaching has committed 50% of its revenues to humanitarian projects primarily in the Himalayan region. Moksha currently supports the following three NGOs: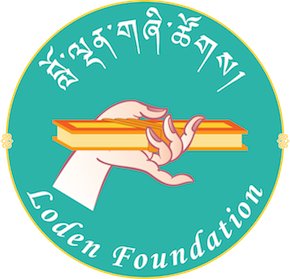 Tibetan Plateau
Global Nomad promotes sustainable development in the Tibetan regions by providing support for responsible organisations, and especially tourism and handicraft local entrepreneurs.
Tibet, Nepal and Bihar
Matthieu Ricard's non-profit humanitarian organization works with a network of local partners and volunteers to provide education, health care, and social services to local families.
Bhutan
Loden is dedicated to fostering an enlightened and happy society in Bhutan through the promotion of education, learning and entrepreneurship among Bhutanese children and young adults.