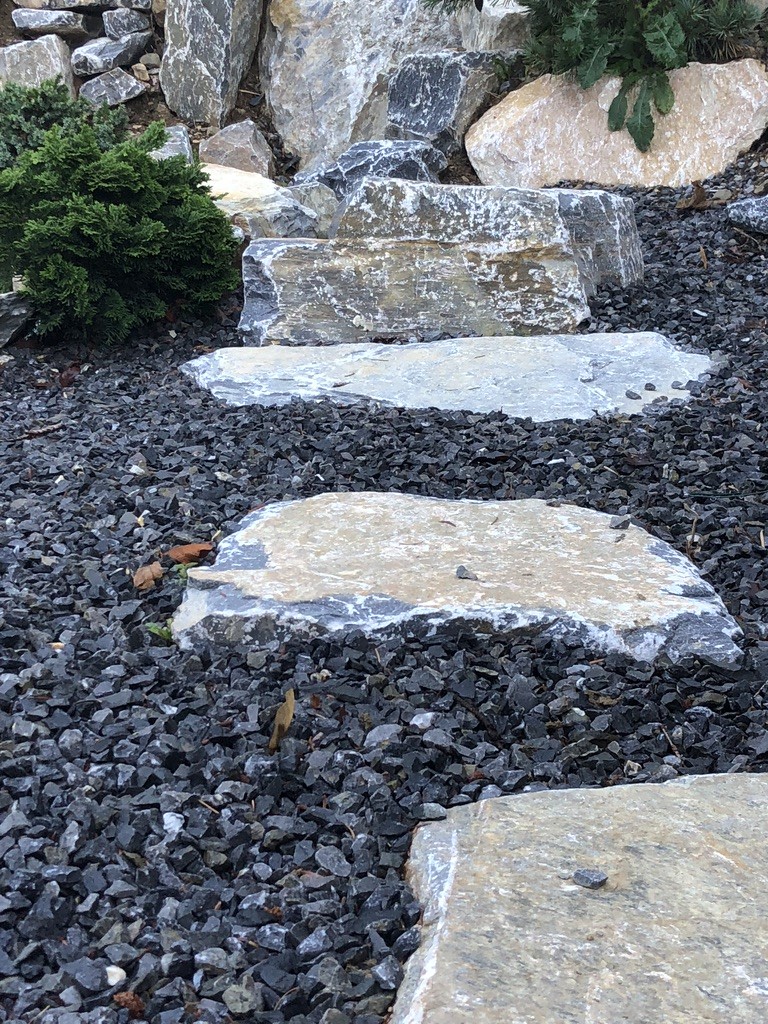 MBSR COURSES
// 8 weeks (2.5h per week)
The 8 week course (2.5 hours per week) begins with an introductory session. It leads the participant skillfully through a series of meditations and gentle physical exercises designed to help one to become aware of habitual thought patterns which often lead to stress, anxiety and depression and to offer tools to be able to transform these into more positive mental states.
Meditations range from 3 to 40 minutes. These can lead to a more relaxed and peaceful state of mind. The course is endorsed by many health care providers and is highly recommended by those who have experienced its benefits.
Courses are offered in Lausanne. Please contact Erick for more info.
Background
MBSR is a secular group based programme developed by Jon Kabat-Zinn (PhD) and colleagues at the University of Massachusetts Medical Centre in the 1970s to alleviate a wide range of health problems. The programme involves training in mindfulness meditation together with discussion on stress and life skills. Particular emphasis is placed upon daily home practice.
The evidence base on MBSR shows significant positive effects among participants suffering from chronic pain, fibromyalgia, MS, mild anxiety disorder, psoriasis and cancer. More than 100 papers have been written which indicate that the effects of MBSR are relatively long lasting especially if post course group practice is also offered.