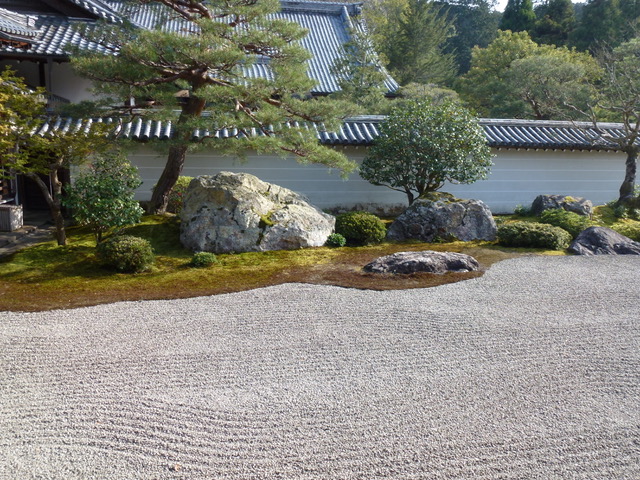 Advising family offices in generational transition period.
Advisory and consulting services include :
1. Identifying long term objectives and bringing clarity to the contributions of the members.
2. Defining the appropriate governance format and content to the family office's objectives.
3. Assessment of strengths and weaknesses of the board members.
4. Regular monitoring to fight blind spots (e.g. technology) and support the board with regular reflection/education sessions.